Golden Piano Tuning - Columbus Ohio
Lewis Center Ohio Piano Information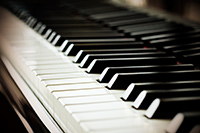 [SCHEDULE PIANO TUNING]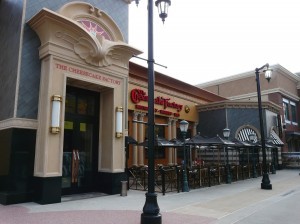 Piano tuner Bill Golden of Golden Piano Tuning tunes lots of pianos in the Lewis Center, Ohio area. He enjoys driving through Lewis Center and especially around the scenic Alum Creek boating and swimming areas. Lewis Center, although unincorporated, is a bustling retail and residential region in southern Delaware County. Population is listed at over 11,000, but that number is probably way low. Lewis Center's beginnings were in 1850 when William Lewis donated money to build a railroad station which facilitated the railroad through that territory. For Mr. Lewis' donation, the area was named Lewis Center. It does seem that if you donated money back then, they would name something after you. This practice is alive and well even today.
The closest music store to Lewis Center seems to be the one in Westerville. Check out Music & Arts (formerly Colonial Music), located at 43 North State St, Westerville Ohio 43081 (614) 891-9008. You will find that, throughout Central Ohio, Music & Arts has identified with many local music stores.
For piano lessons in Lewis Center, an option is the Michelle Tuesday Music School-Polaris, located at 1295 Cameron Ave, Lewis Center Ohio 43035  (614) 786-7110.
Bill Golden, Piano Tuner, is an aural tuner (as in, tunes by ear) offering piano tuning services throughout Lewis Center and other Central Ohio areas. Bill has been a piano tuner for more than 30 years, learning the trade from his piano tuner uncle, Nolen B. Golden, Dayton, Ohio way back in 1979. Bill is also a former associate member of the Piano Technicians Guild, Columbus chapter.
Ready to schedule your tuning?     [SCHEDULE PIANO TUNING]