Golden Piano Tuning - Columbus Ohio
Worthington Ohio Piano Information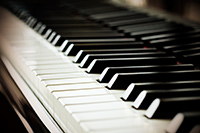 [SCHEDULE PIANO TUNING]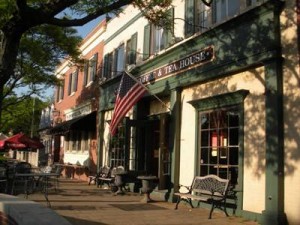 Golden Piano Tuning tunes pianos in the Worthington, Ohio area. Piano tuner Bill Golden is in the Worthington area on a regular basis and especially enjoys the Village Green located downtown in Old Worthington. Worthington is a vibrant community of more than 13,575 (2010) and is located in Franklin county.
The area was first settled in 1802 buy a group of settlers who formed the Scioto Company with James Kilbourne as president of the group. In 1803, the Scioto Company voted to name the village after Thomas Worthington, one of Ohio's first two senators. St. John's Episcopal Church, also founded in 1803 and located on the Village Green, is the oldest historical structure in Worthington. Worthington also has one of Central Ohio's largest Farm Markets during each year's growing season.
A prominent music store in Worthington is Music & Arts, located at 159 Graceland Boulevard, Worthington, OH 43214 614-880-1000. You will find that, throughout Central Ohio, Music & Arts has identified with many local music stores.
For piano lessons in Westerville, an option is Worthington Music, located at 6649 N High St, Worthington, Ohio 43085 614-436-4855. Music & Arts, mentioned above, offers piano lessons as well.
Bill Golden, Piano Tuner, is an aural tuner (as in, tunes by ear) offering piano tuning services throughout Worthington, Ohio and other Central Ohio areas. Bill has been a piano tuner for more than 30 years, learning the trade from his piano tuner uncle, Nolen B. Golden, Dayton, Ohio way back in 1979. Bill is also a former associate member of the Piano Technicians Guild, Columbus chapter.
Ready to schedule your tuning? [SCHEDULE PIANO TUNING]